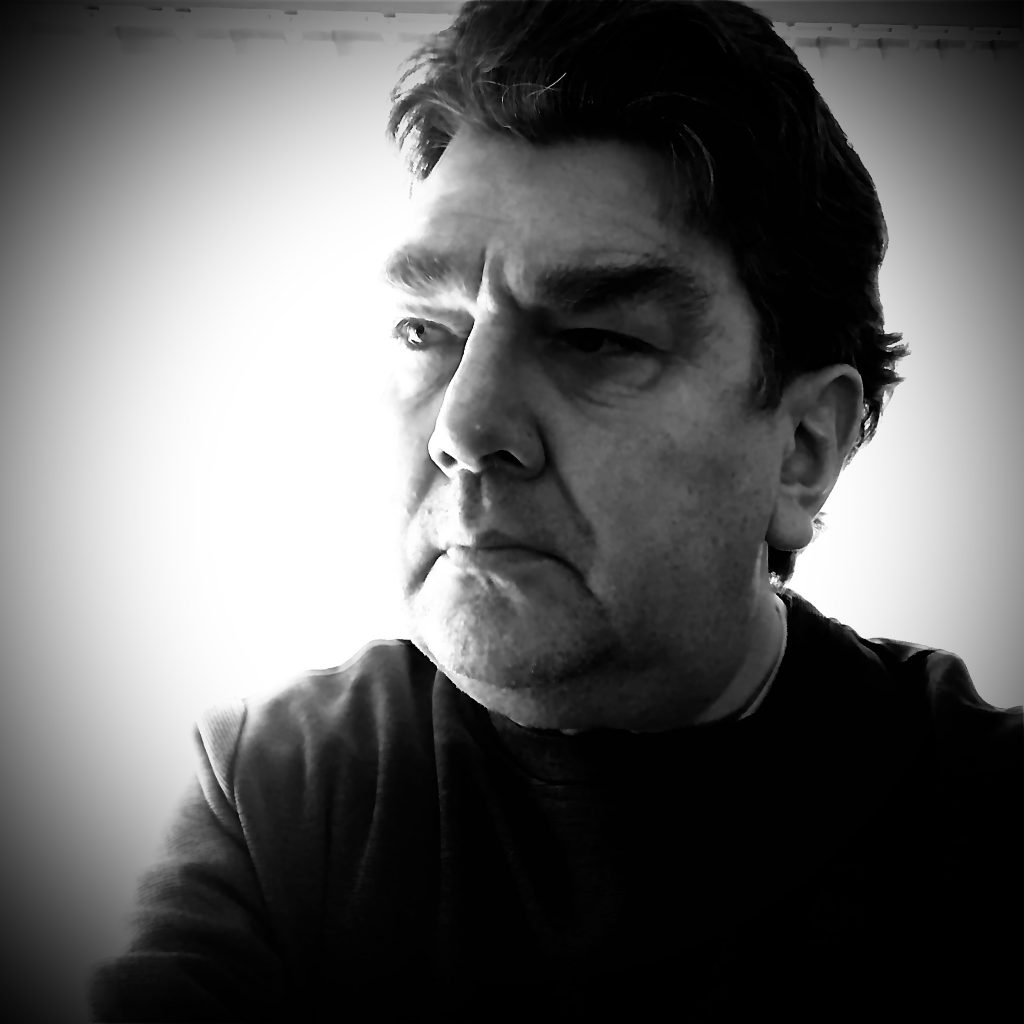 Welcome to my 'MikeProcter.art' gallery.
I was born, and grew up, in Lancashire, but I have lived in North Wales for the last 40 years.
Since retiring, I divide my time between painting and following Accrington Stanley Football Club; sometimes combining the two interests.
All paintings are for sale, unless marked NFS or 🔴.
To enquire about purchasing an existing painting, or to commission a new painting, contact me here.
I hope you like my work.
N.B. 'mikeprocter.art' & 'brettonart.uk' are both aliases for the same website.